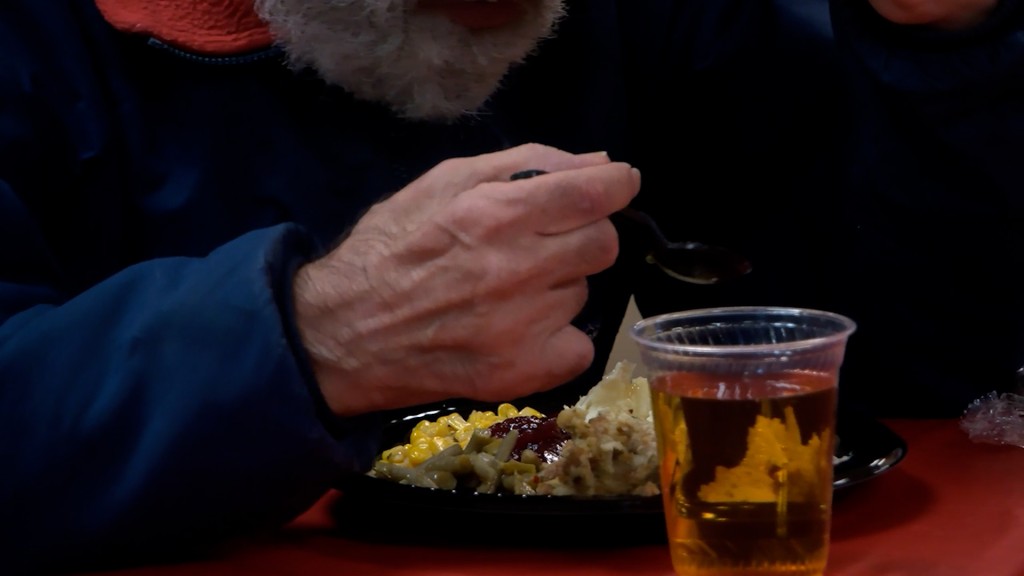 PROVIDENCE, R.I. (WLNE) — While inflation and homelessness continues to be an everyday issue people in the ocean state, finding ways to make sure everyone gets to eat a Thanksgiving meal.
"It's a wonderful feeling, we take it for granted that we have homes to go to , our guests here at McAuley house, some doesn't have homes, so we offer them a place of comfort so it's great to give back," Yvette Kenner of McAuley Ministries said.
McAuly ministries and Holy Family Parish have held holiday dinners for the community for years.
"To celebrate a holiday with them, these folks are like family, this community is so supportive of us so it's really nice to be able to do this," Adrienne Marchetti of the Holy Family Parish said.
Marchetti, also telling ABC6, the need is higher than ever for a place to live, and food to eat.
Prices to buy almost anything have gone up 6.9% in the last year leaving many people in a tough spot.
"This year has been really challenging because of inflation and all of that so we've been really busy," Marchetti said.
Crossroads Rhode Island reports that homelessness has increased by 52% since covid, meaning that people need meals and help now more than ever.
"For the month of October we served over 8,000 meals," Marchetti said, "225 people a day, breakfast and lunch, times are really hard right now so just being able to give back to our community is a blessing in itself," Kenner added.
The Holy Family Parish says they served less meals this year than expected, but still pleased to serve their community.