This Invasion Day I am as far from Australia as I can get without leaving the country.
I am on my land. Wiradjuri land. Ngurrambang, in our language. Here I can stand in the place of my ancestors. With my Miyagan, my family.
I can greet my father by saying marang ngarin, good morning.
Here we have kept ourselves alive. We have fought wars. We have been locked up and segregated. We have been excluded.
But we are here. Each morning I wake early and walk to the river, past the trees and the watchful eyes of the kangaroos, and sit by the banks just to feel this country around me.
I know I am home.
It is always important. Especially this year.
The Voice referendum already feels like not just a vote on whether we are heard in the Australian constitution but a vote on us as a people.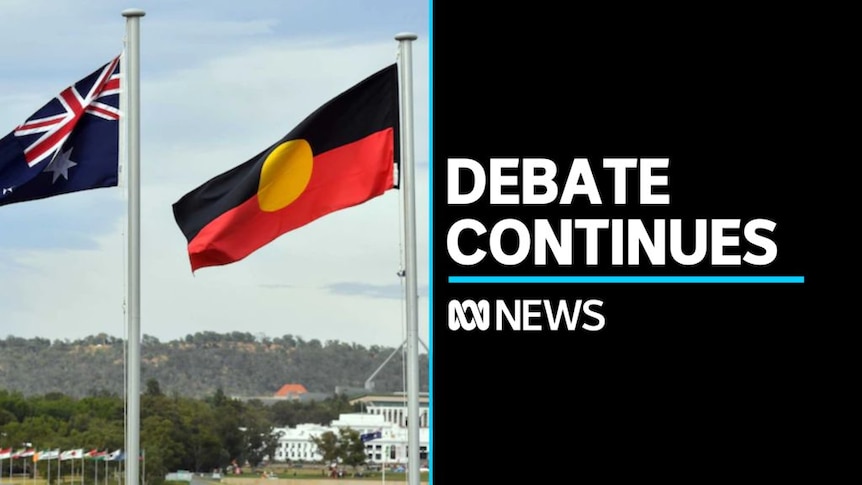 It is hard to endure this debate.
It feels alienating.
Some people write about us as if we are not here. They speak over us or about us.
Tell us what is good for us.
Politics is unavoidable. But politics has a way of diminishing us.
The Voice surely calls us to a higher account.
The foundation of who we are
For me this is a spiritual question. A question of the soul of this nation.
As an Aboriginal person and a person of God, I know politics alone can't save us.
These are not esoteric questions. They go to the very foundation of this nation.