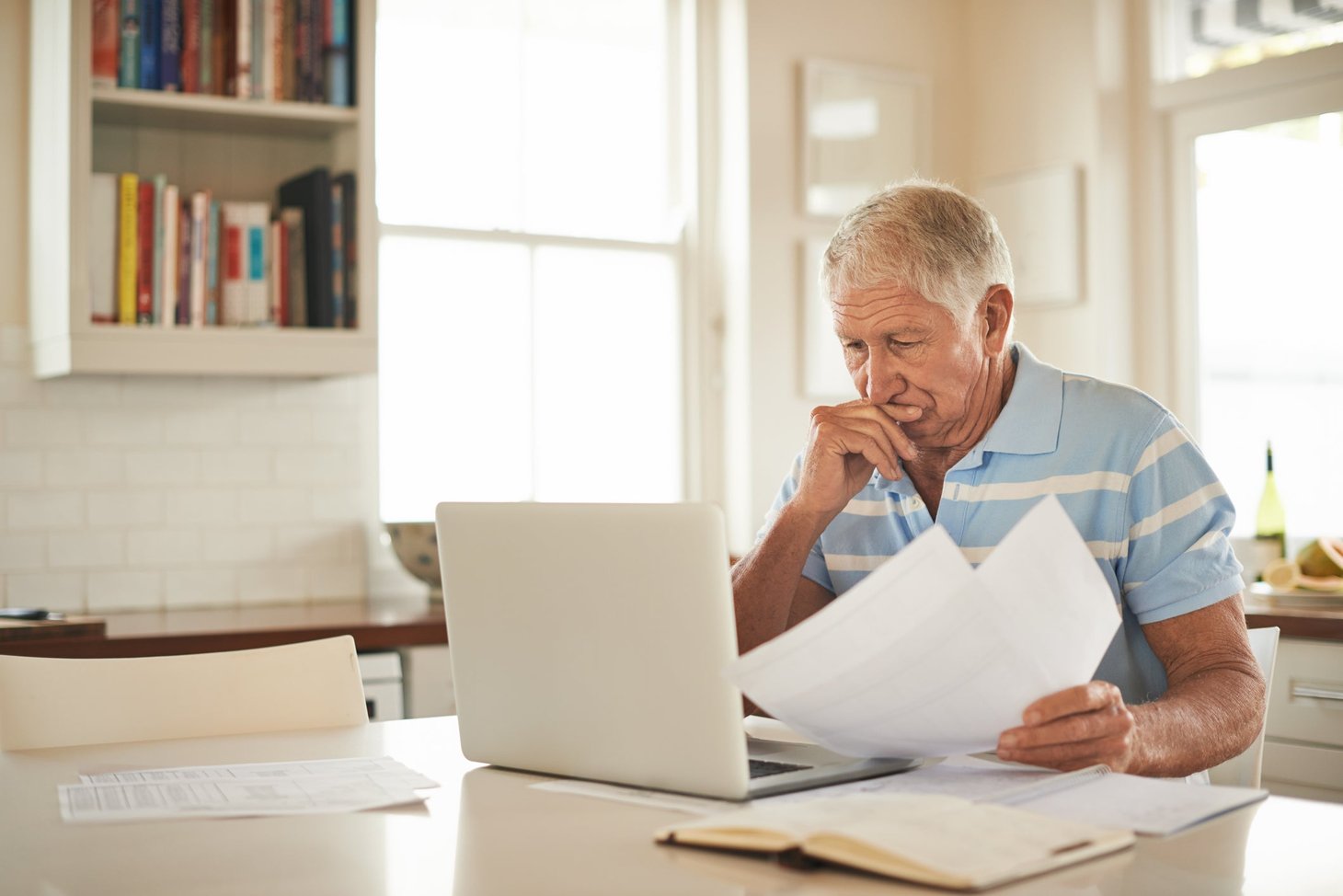 It may not be the best option.
---
Key points
Inflation continues to drive living costs upward.
While getting a loan might seem like a good solution if you're struggling, it could backfire on you.
If you're already having trouble managing your regular bills, you may not be able to handle an additional monthly loan payment on top of that.
---
From the start of 2022 through the end of it, consumers had no choice but to grapple with soaring inflation. As a result, many people racked up scores of debt on their credit cards. A lot of people also had to continuously dip into their savings accounts to make ends meet. And now, some consumers are looking at empty bank accounts as a result.
Unfortunately, we're not done with rampant inflation. Though living costs have come down a bit in certain categories (notably, gas) compared to mid-2022, things are still more expensive than usual. And it may be quite some time until inflation levels drop to a notable degree.
If you're having a hard time keeping up with your living costs in light of inflation, you may be thinking of getting a personal loan to buy yourself some leeway. But is that a good idea?
Discover: These personal loans are best for debt consolidation
More: Prequalify for a personal loan without impacting your credit score
Borrowing money right now might backfire on you
A personal loan can be an affordable way to borrow money when you compare it to other options, like running up a balance on a credit card. But one thing you should know is that right now, borrowing costs are up across the board, whether you're looking at an auto loan, a mortgage loan, or a home equity loan. And so if you take out a personal loan, you might get stuck with a higher interest rate than you'd like — even if you're a borrower with solid credit.
But that's not the only reason you may want to steer clear of a personal loan to get through this period of inflation. If you're having a hard time paying your essential bills, how are you going to manage a monthly loan payment on top of that?
That's why taking out a personal loan for the express purpose of coping with inflation isn't necessarily your best bet. It's one thing to take out a personal loan if you have an immediate financial need to address, such as your vehicle or home needing repairs. But if money has gotten very tight, the last thing you probably need is another bill to deal with every month.
A better way to cope with inflation
If you're having a hard time keeping up with inflation, rather than turn to a personal loan, try reworking your budget and cutting as many expenses as possible. Granted, if you're maintaining a very frugal lifestyle already, there may not be many expenses to cut. But if you review your bank statements and credit card bills line by line, you might manage to identify some costs to slash.
At the same time, consider getting a side job to boost your income. If you can barely pay your bills right now, but you're able to grow your income by $100 a week with a side gig, that could make a huge difference.
Taking out a personal loan makes sense when you have an emergency expense you can't pay for with savings. But it doesn't necessarily make sense to take out a personal loan to simply give yourself some more leeway in paying your bills — not when borrowing rates are as high as they are today.
Our picks for the best personal loans
Our team of independent experts pored over the fine print to find the select personal loans that offer competitive rates and low fees. Get started by reviewing our picks for the best personal loans.